Create forms online
Customize your forms to collect relevant process data. Add sections and fields according to your needs, and control who can request or work on the process, and what fields they can see. Keep your data safe with encryption and protect sensitive personal information by marking it PII.
Orchestrate your processes
Digitize your offline business workflows by recreating them as flowcharts. Ensure accountability by deciding who's responsible for each stage and enforce compliance by setting up process constraints. Get documents, and required data from users during the process, send relevant notifications when required.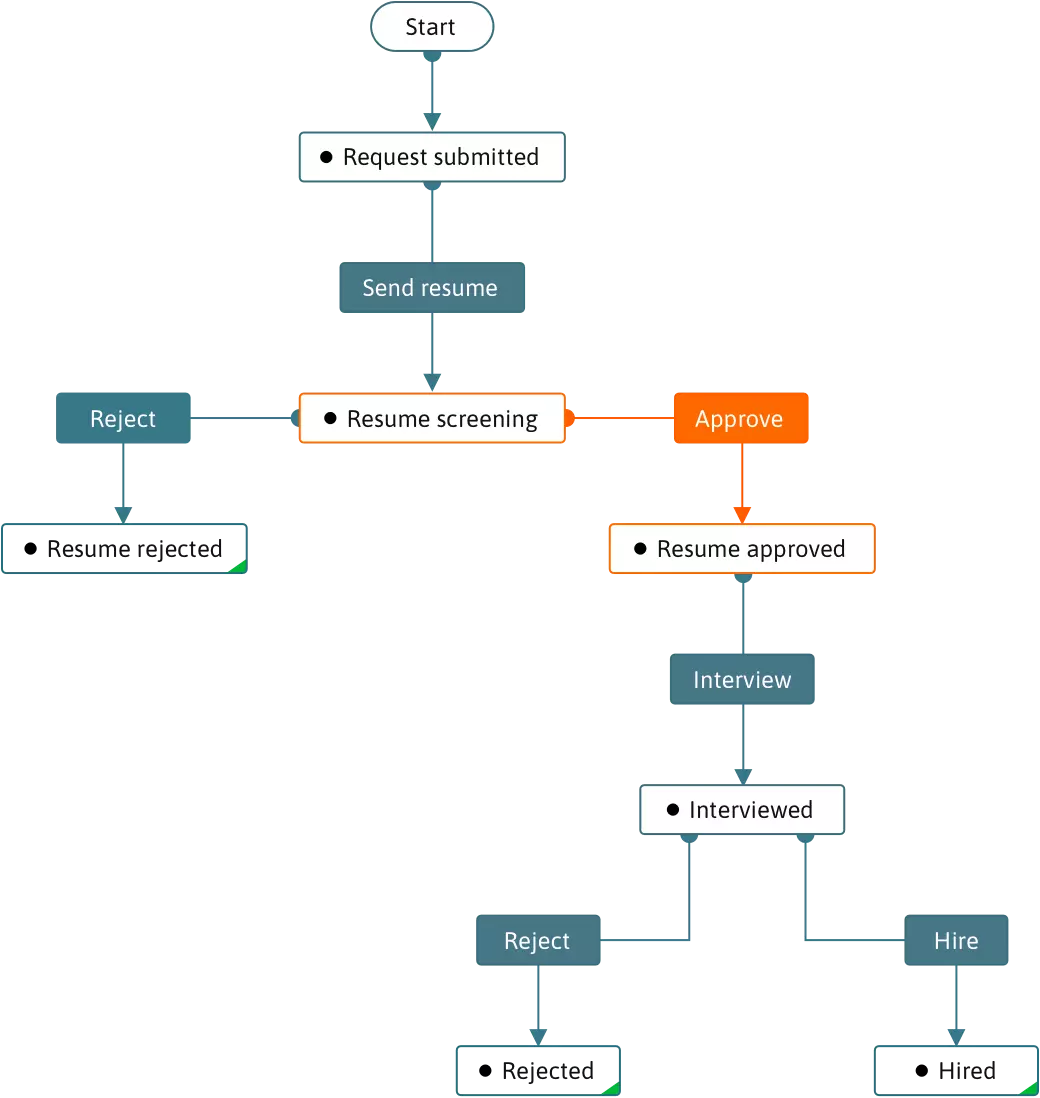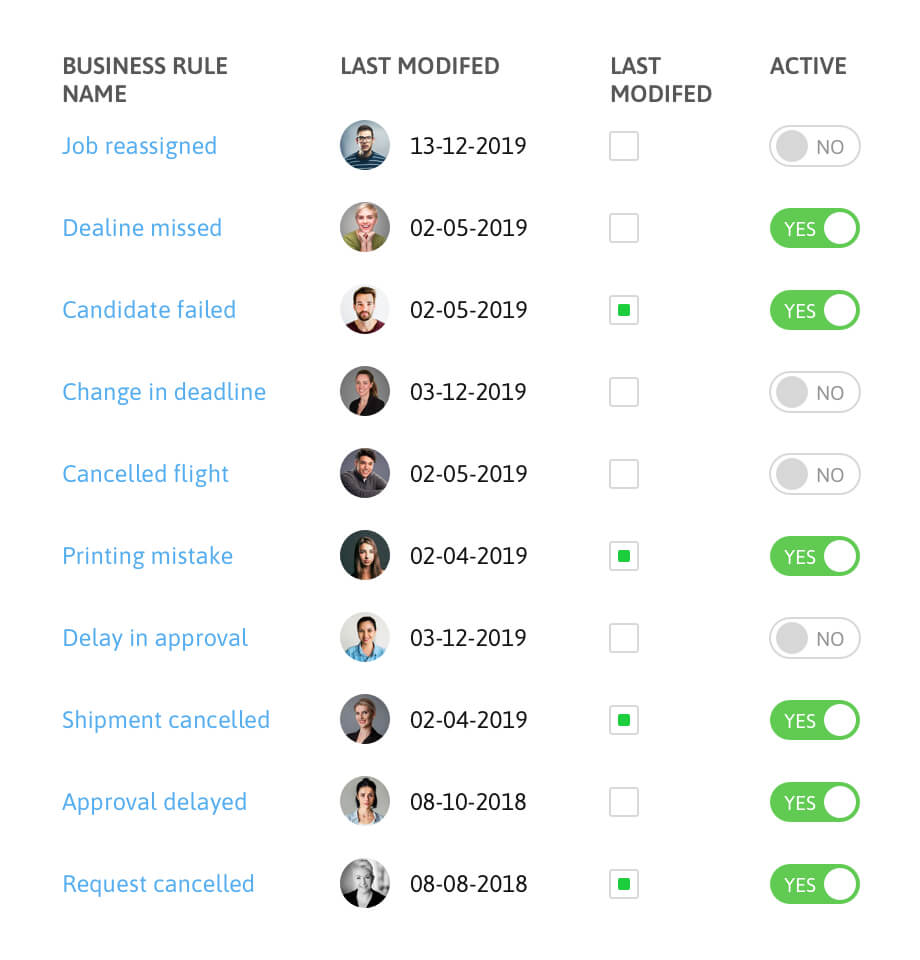 Save time automating
There are certain stages in a process where approvals or follow-ups aren't always necessary. Unless a purchase order exceeds a certain amount, it may not need a manager's approval—so automate it to move on to the next stage of the process on its own.
Track your requests
See the status of requestsyou've submitted, in real time. Track the requests assigned to you, and your team, and focus on the most time-sensitive ones by grouping and filtering data.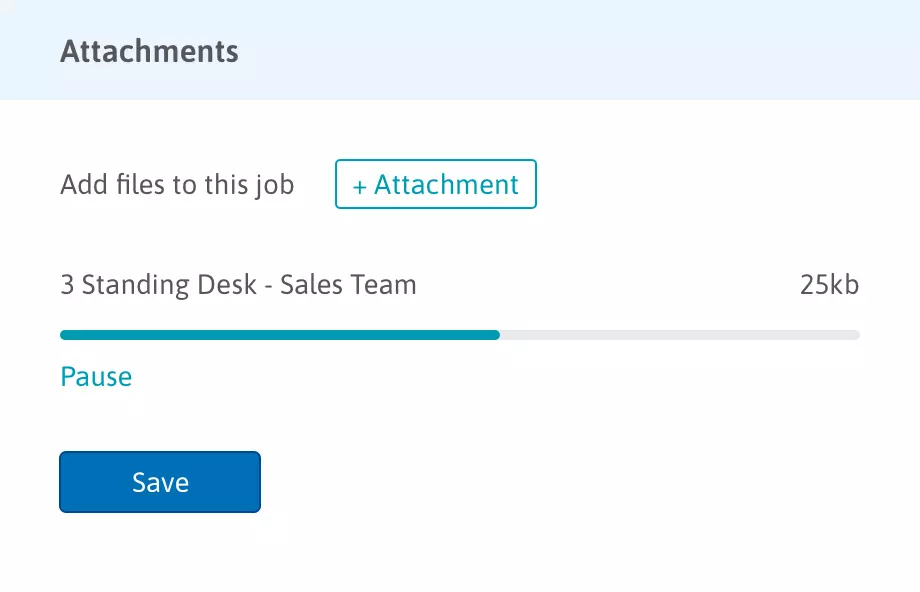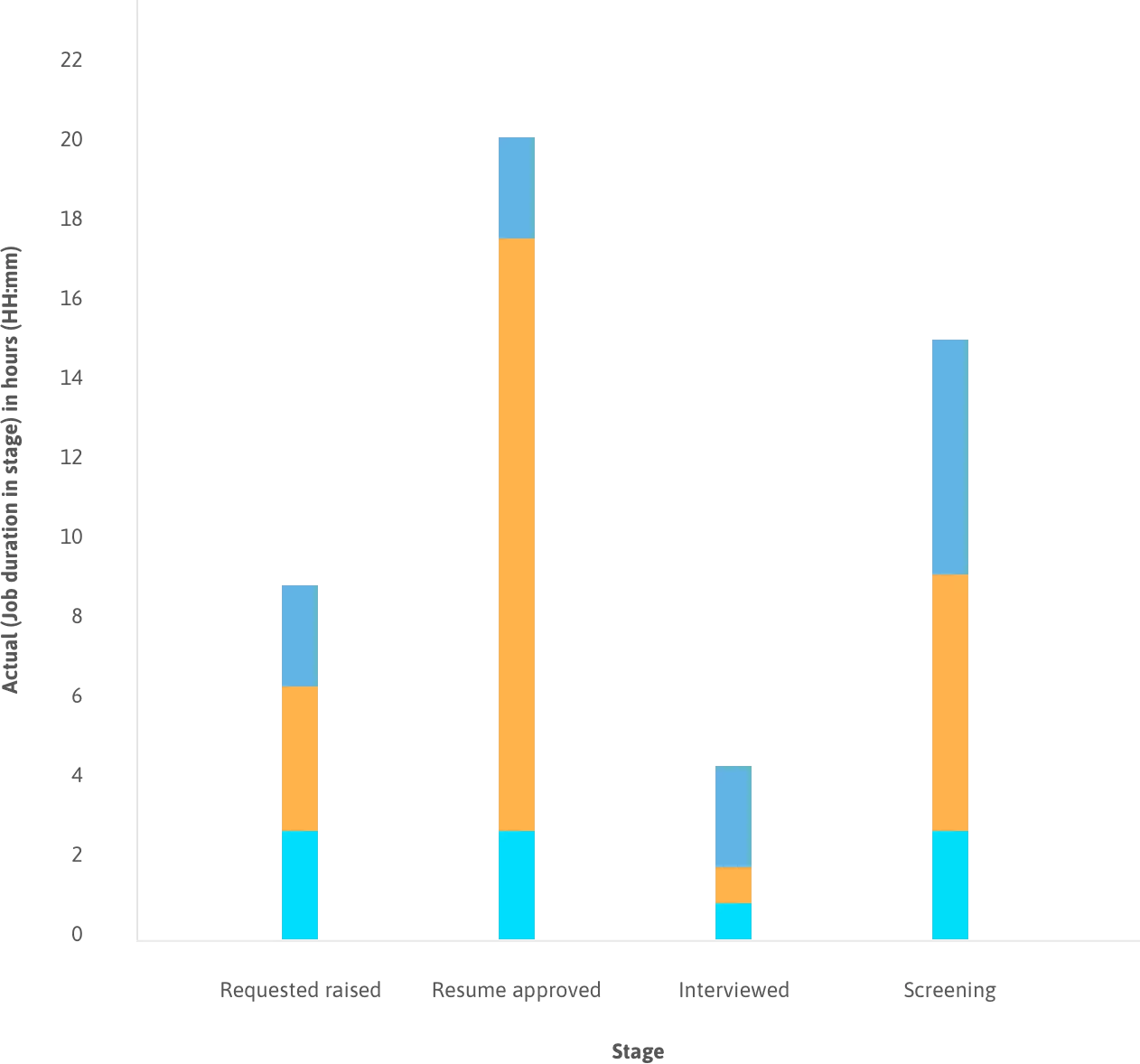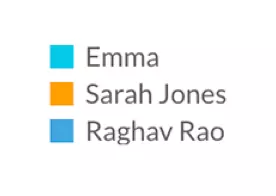 Optimize for efficiency
Simply automating your processes isn't a solution—it's imperative that you track and overhaul them if necessary. Blueprint keeps an audit trail to help you track your processes and identify bottlenecks. You can edit the default reports, or create new ones, as required.
Work together seamlessly
Add users and teams, with different roles and profiles, and determine who has access to what, and which permissions they have.