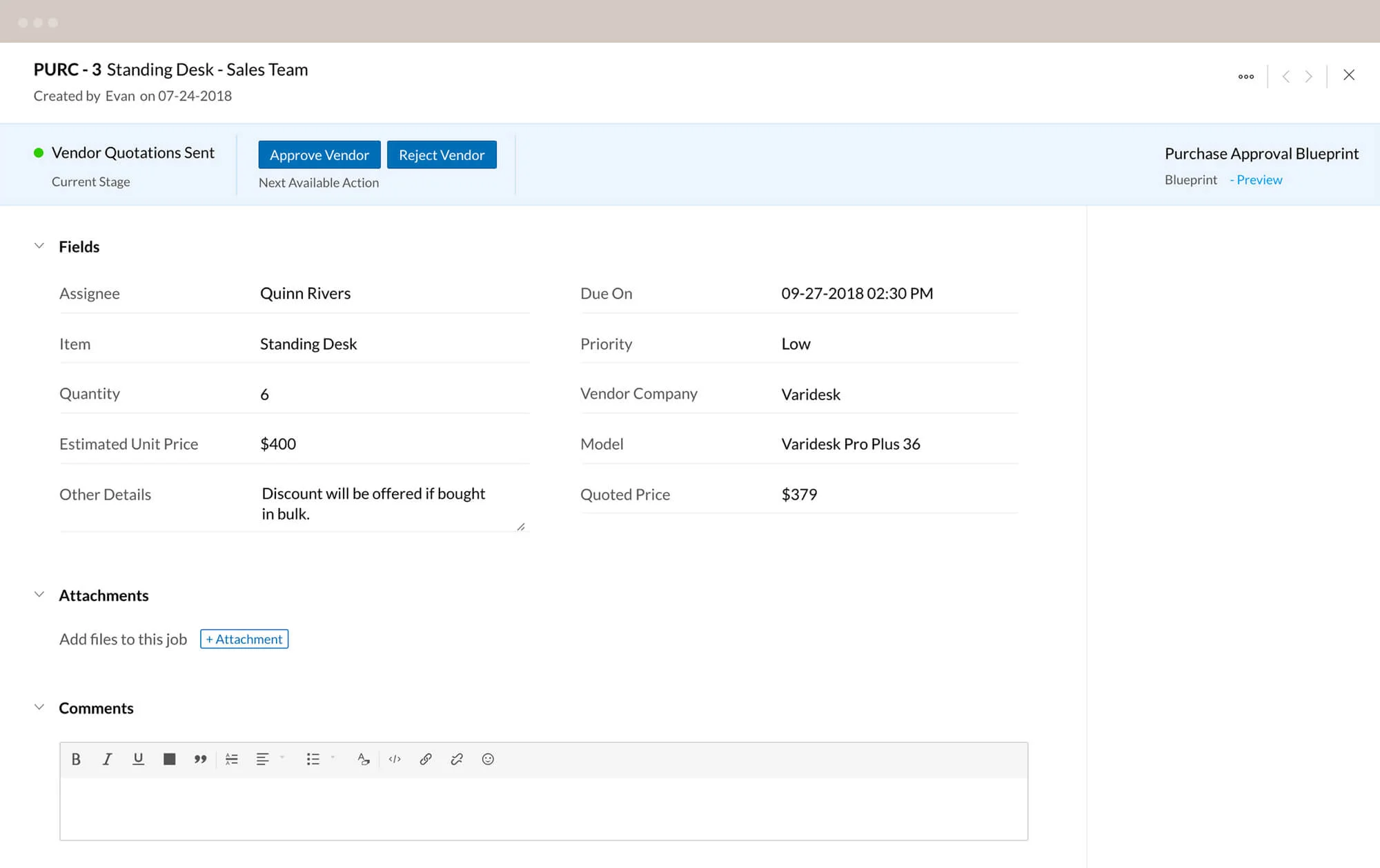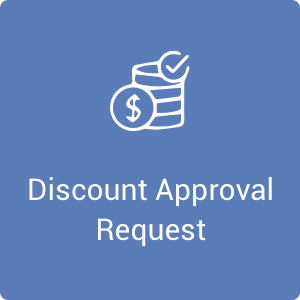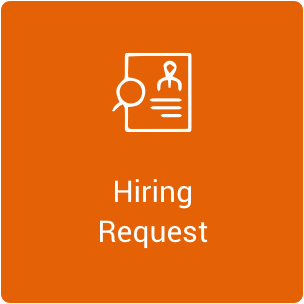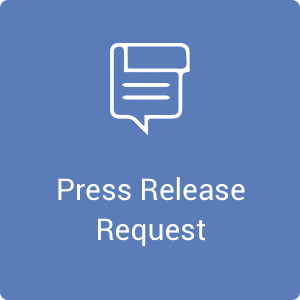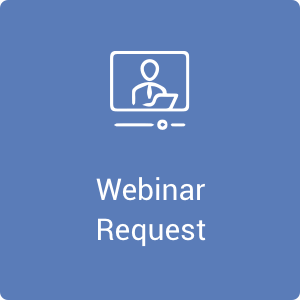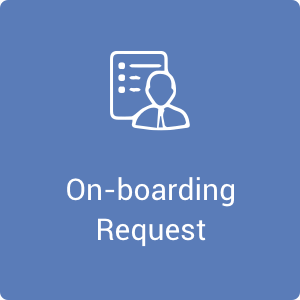 Submit requests
All services available to users are located in the Add Job pane. Just choose the one you need and get going.
Control requests
Any employee can request business cards, but only marketers can submit press release requests. Define who can make requests—from the entire organization to specific individuals, roles, or teams.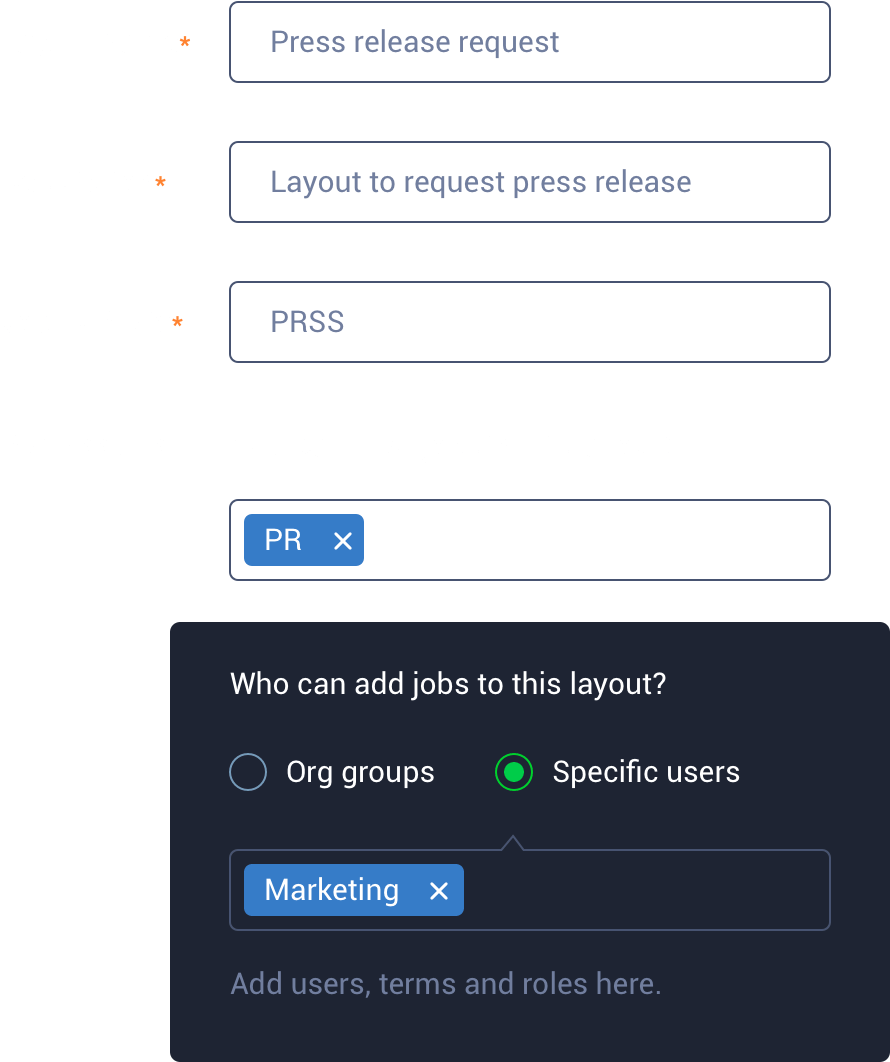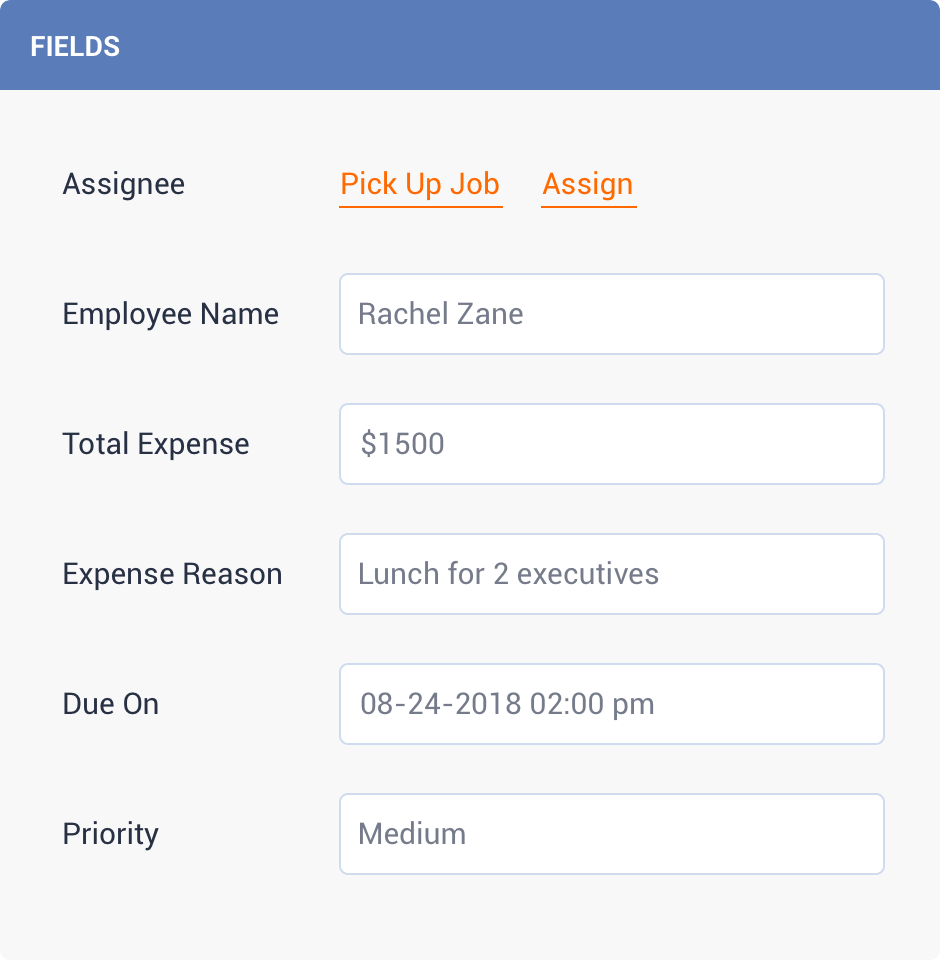 Assign requests dynamically
Requests can be assigned based on built-in hierarchies, as configured during the process design, or based on user fields. You can also allow anyone on a particular team to pick up a request.
Make processes clear
A person working on a process knows exactly what to do, and when. You can see the status of all jobs in real time, and a historical trail of all activities is also maintained.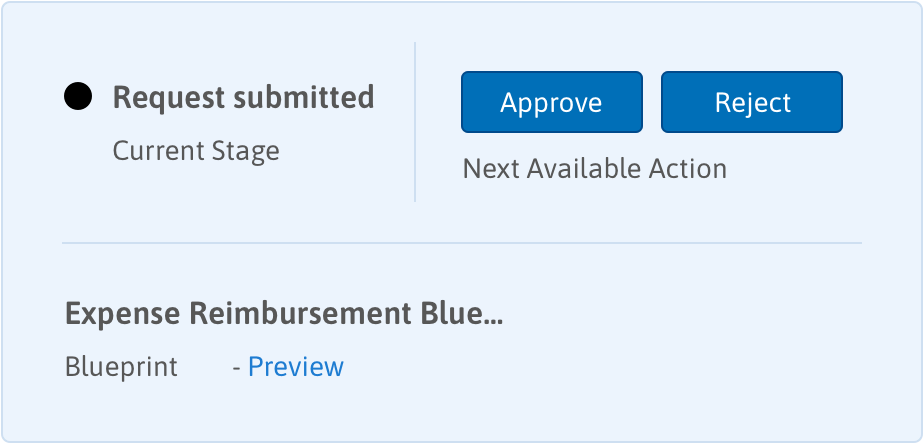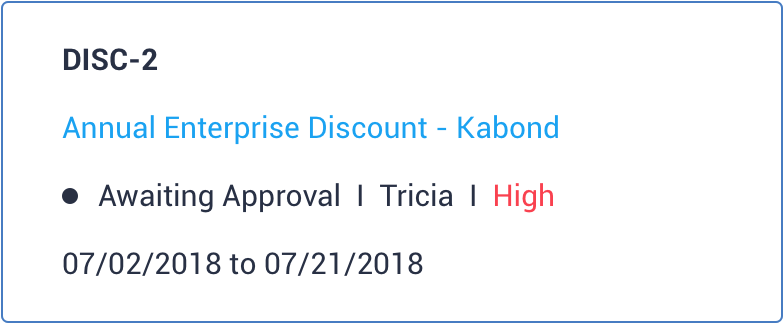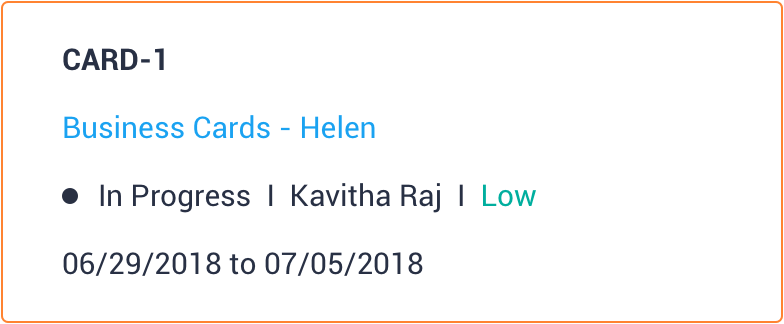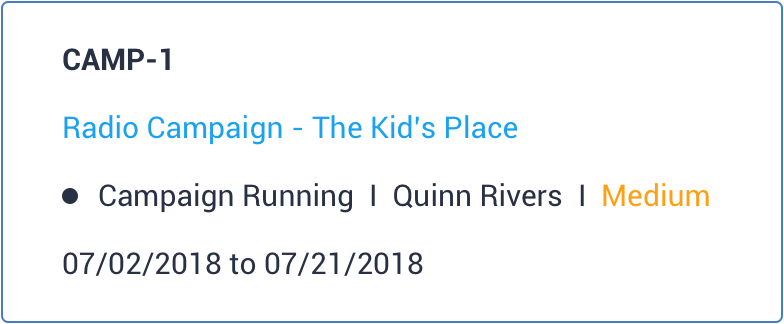 Stay on track
Follow all requests, whether submitted by you, or assigned to you. Easily view all your open travel requests or approved press releases, or look through your high-priority purchase requisitions. You can share these as custom views with people, or filter them for one-time use.
Keep the conversation going
Ask questions, share opinions, and collaborate with stakeholders through comments. Tag users when you want to address them specifically.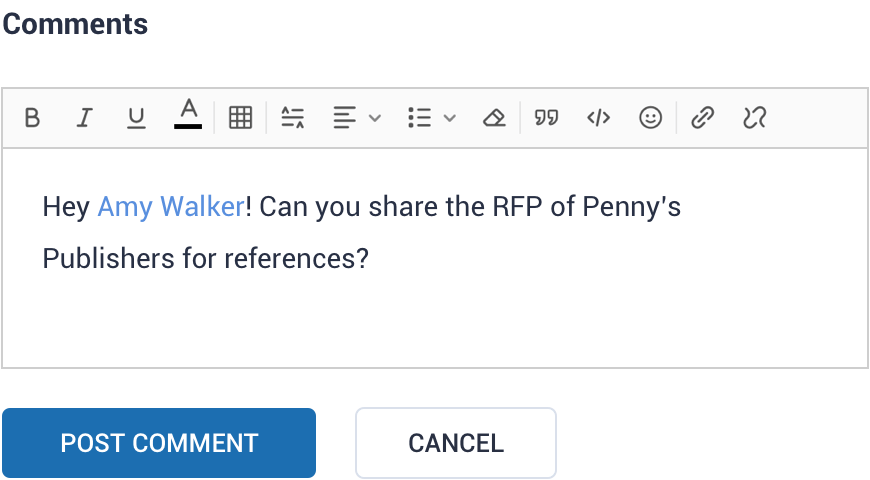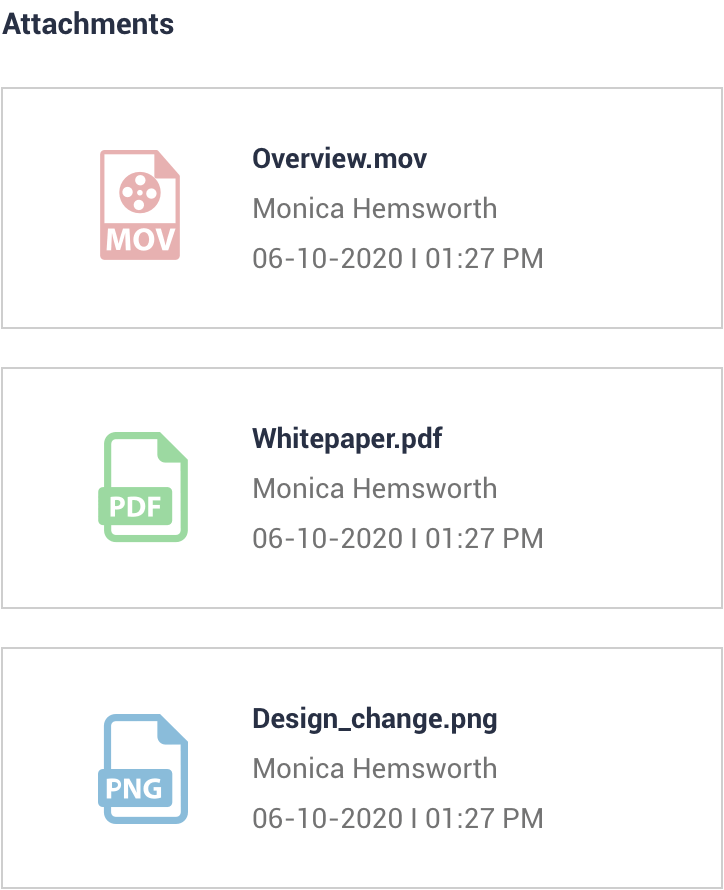 Share relevant documents
Include files important to the work at hand. Attach them from your desktop or other document management applications, and preview incoming files to confirm their relevance before downloading.
Be notified on time
Keep track of your deadlines with web, mobile, and email notifications.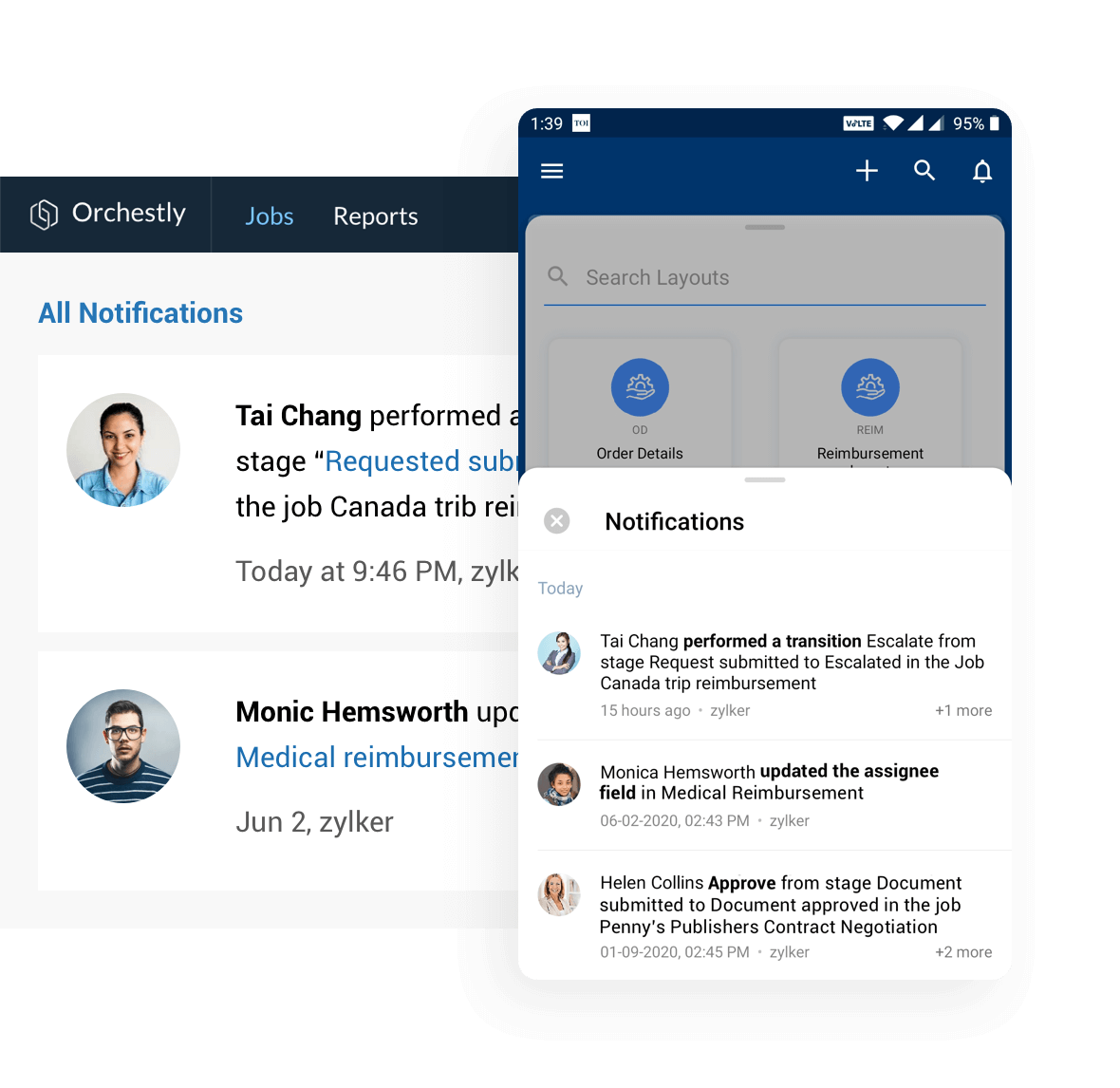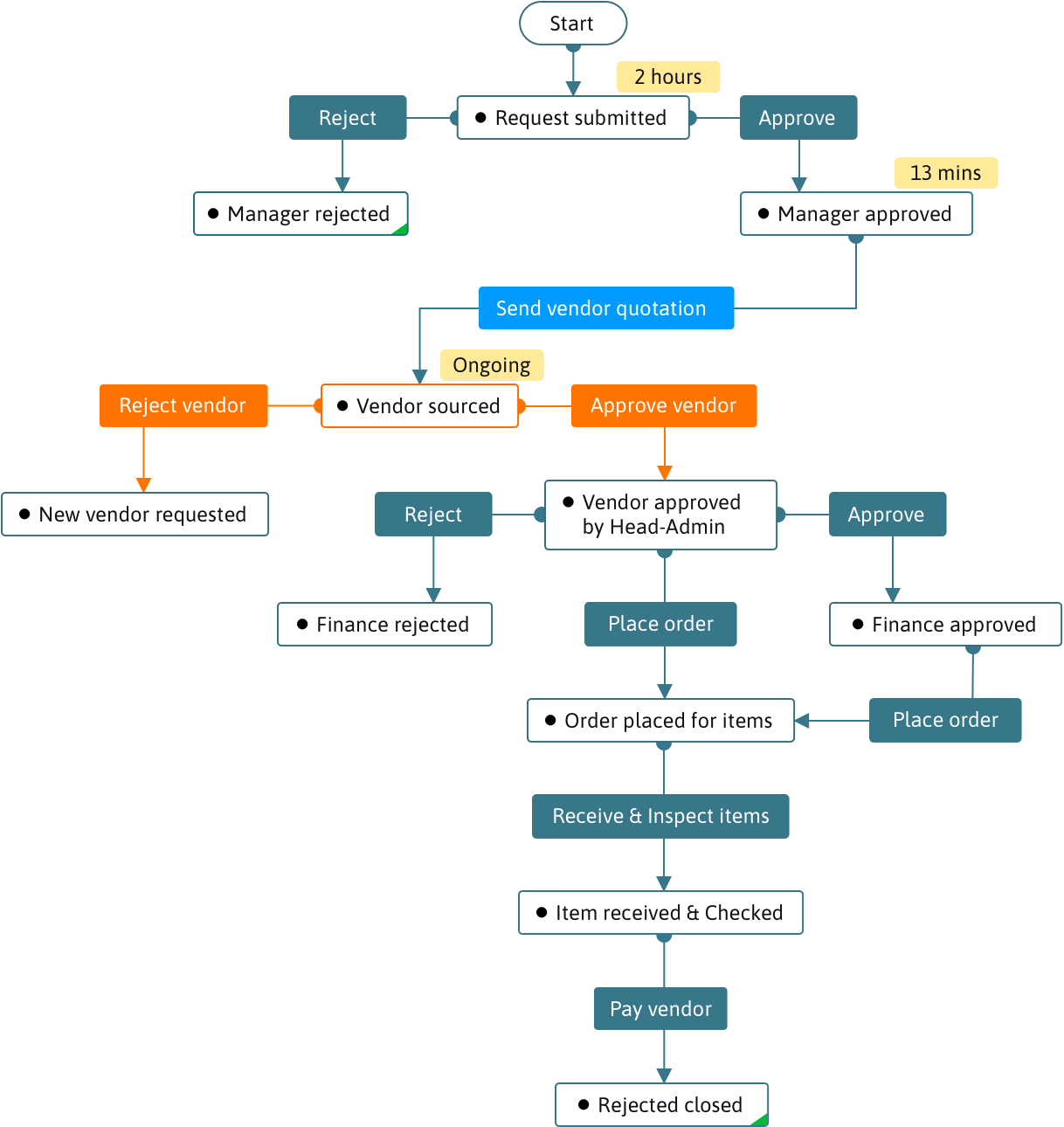 Keep requesters informed
Users who request a service can quickly view what stages have been completed, which stage the request is currently on, and which ones are coming up next.