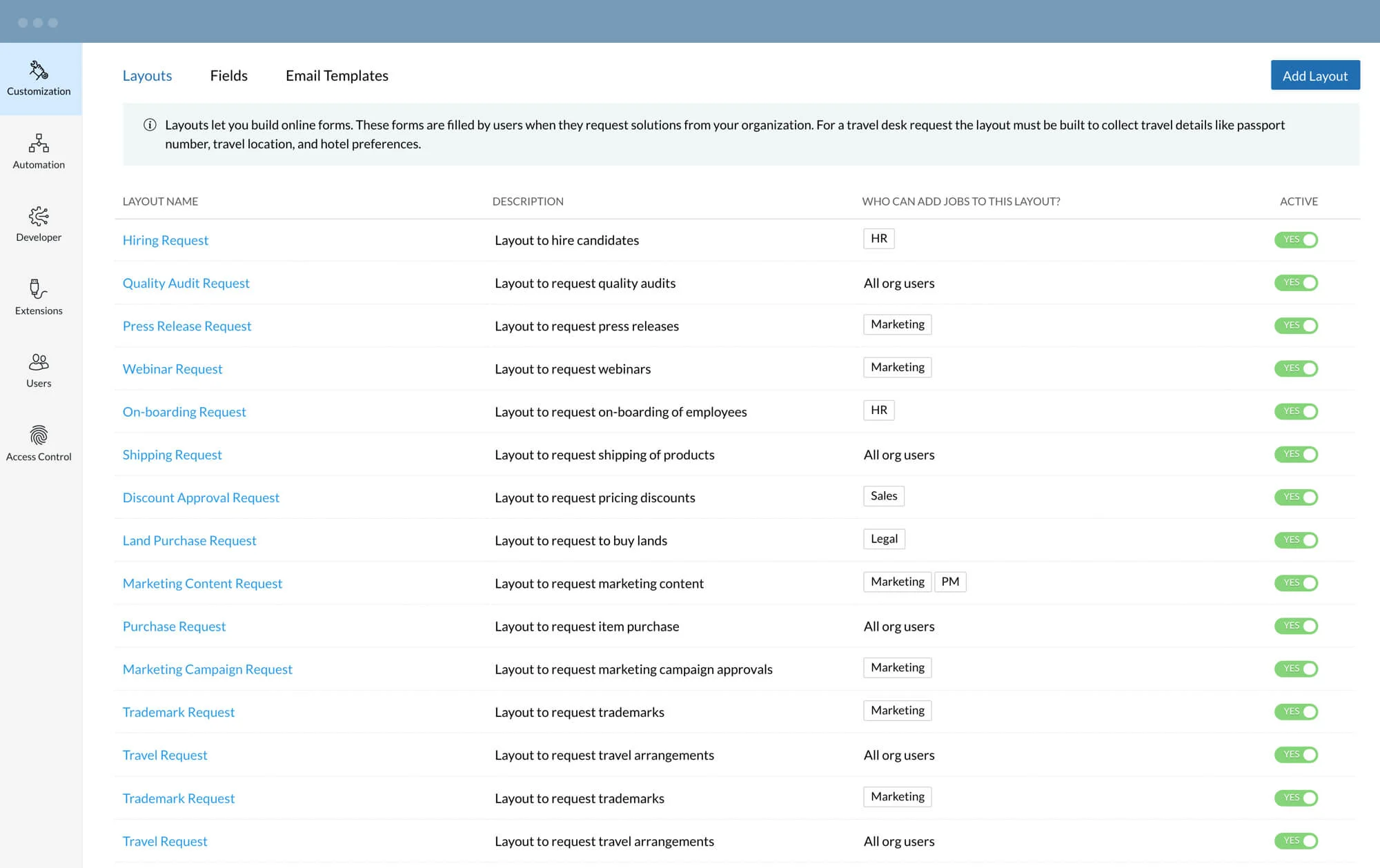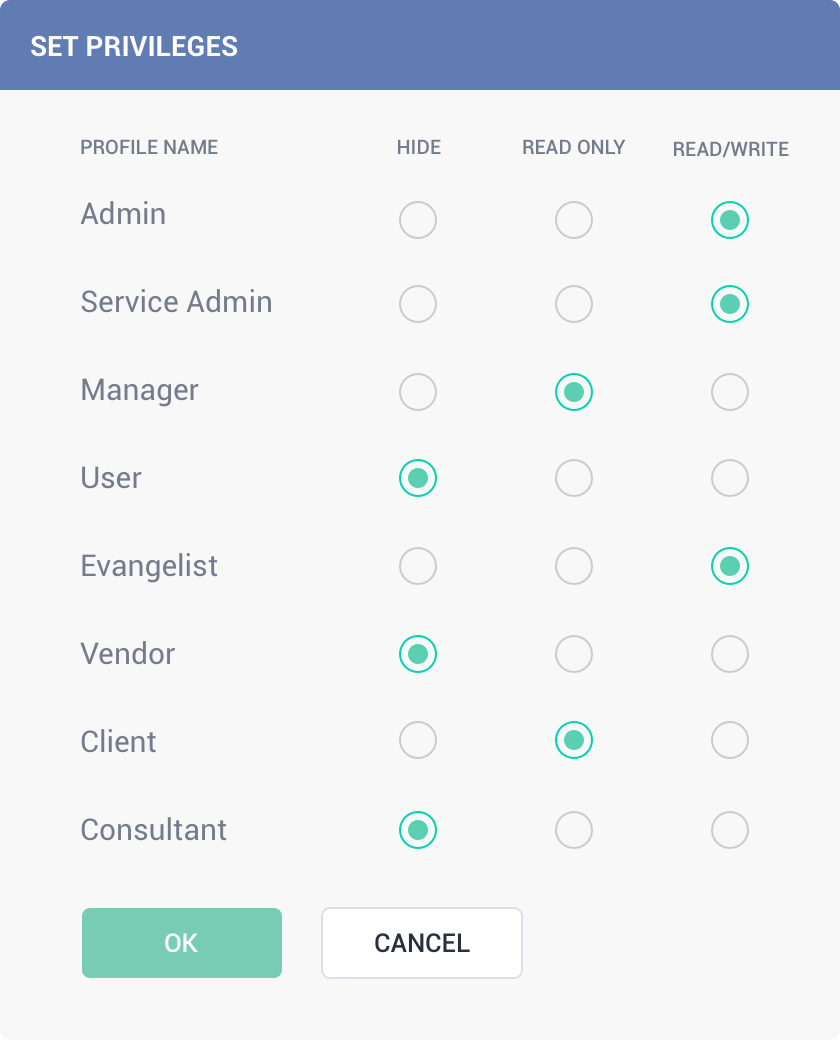 Set field access privileges
If you're hiring a new candidate, the interviewer doesn't need to see things like their age or requested salary. Decide who can see what by setting field access privileges, to ensure the right people have the right information at the right time.
Protect sensitive information
Some fields are only relevant to specific stages in a process. Determine what's visible when filling out a form, and protect confidential data with encryption.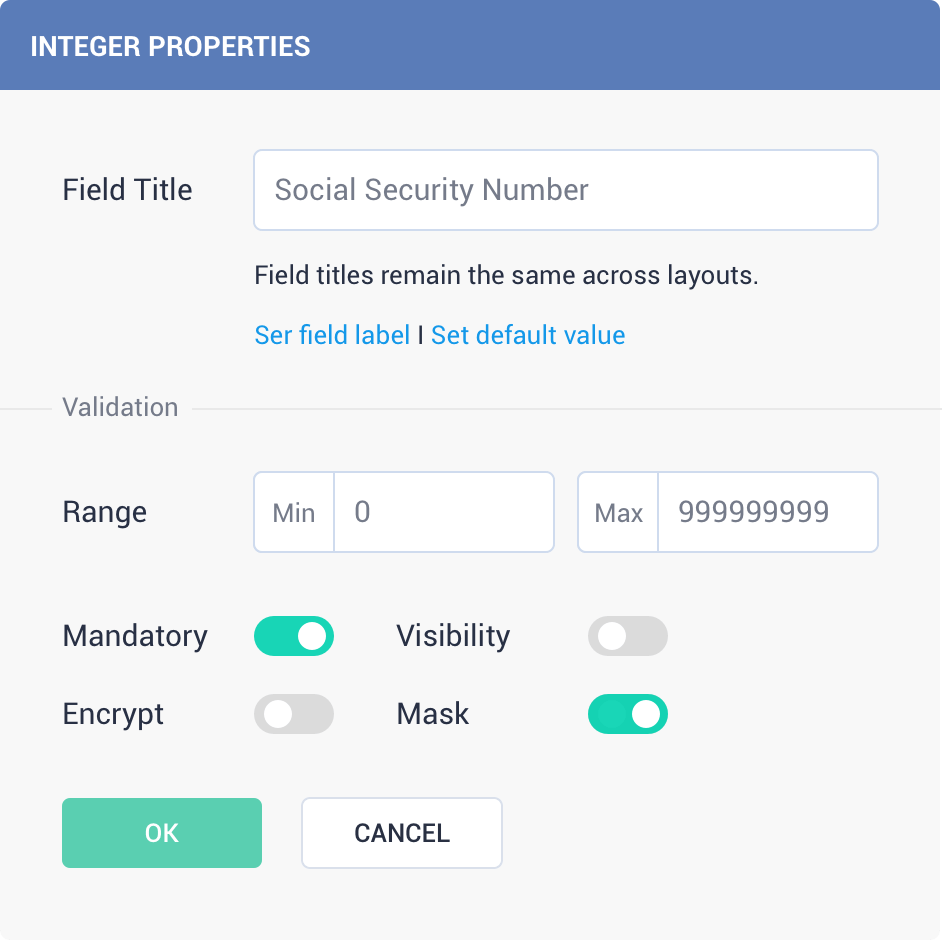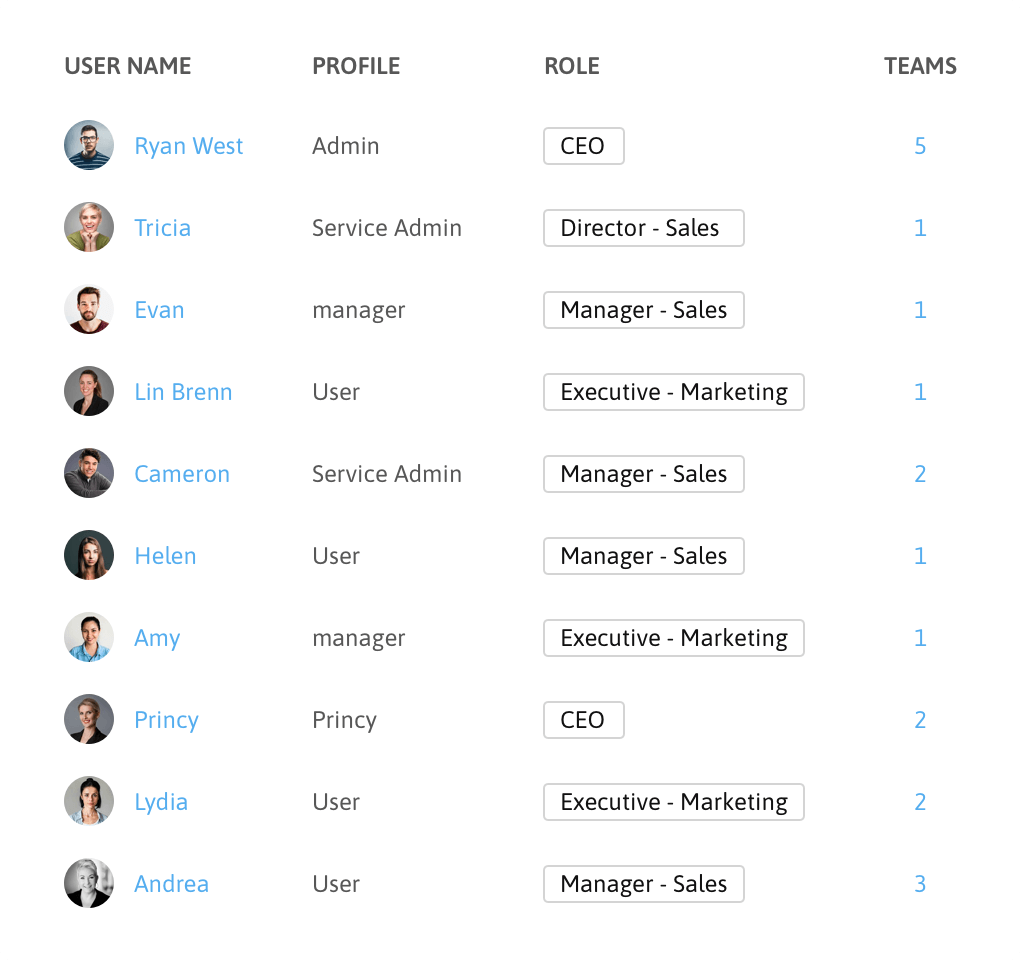 Limit risks with RBAC
Role-based access control allows you to add users and teams with different roles and profiles, and determine who has access to what, and which permissions they have.
Stay audit-ready all the time
Orchestly's audit trail tracks every activity in every process, helping you root out errors and corporate malfeasance. Ensure that compliance risk is minimized and required reporting is streamlined and automated.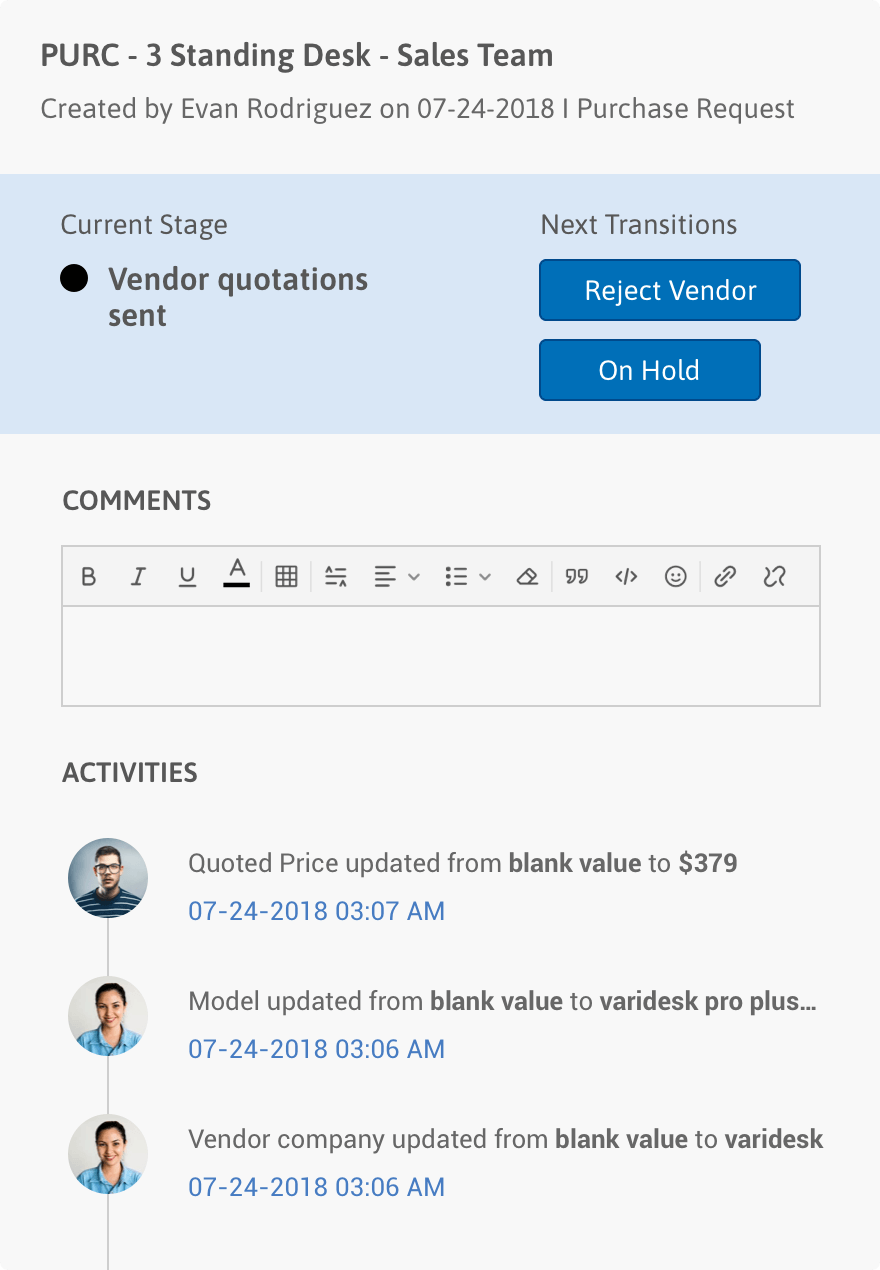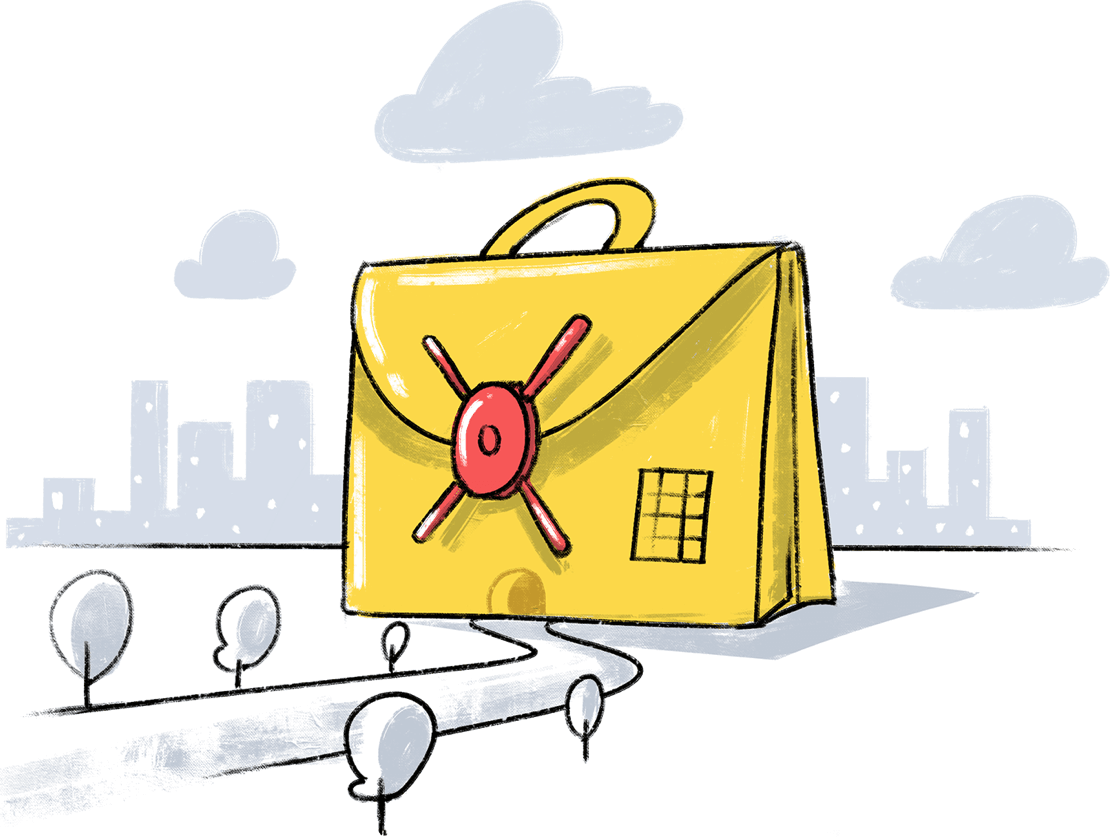 Ensure data security and privacy
With data centers across the globe, and other security, privacy, and compliance practices, Orchestly ensures that your data is always safe.