Bottom Line, optimizing your workflows just got easier
Orchestly helps you track and record your tasks, break down complex processes stage by stage, and assign the right people to the right tasks. Get useful insights and improve the quality of your team's output.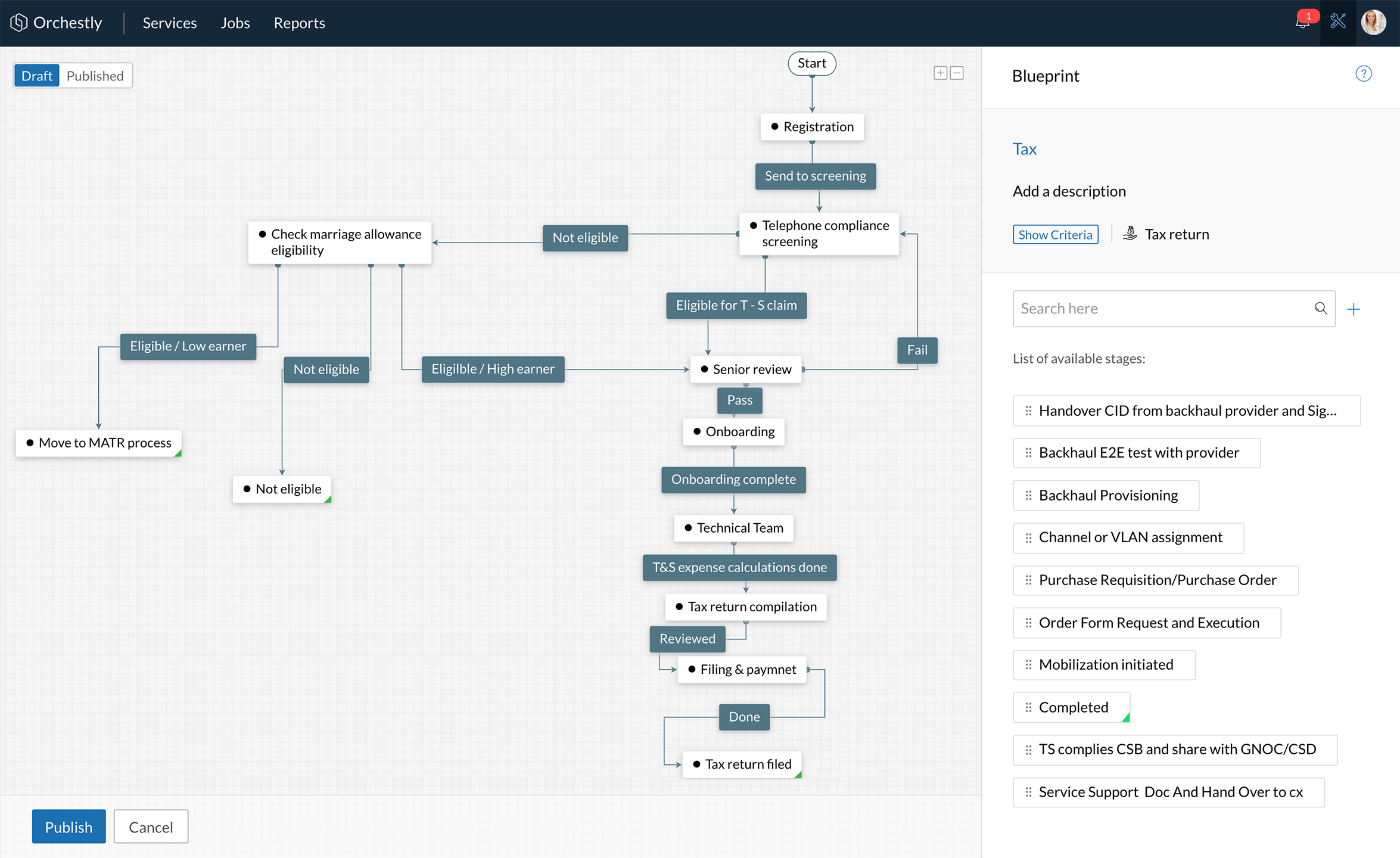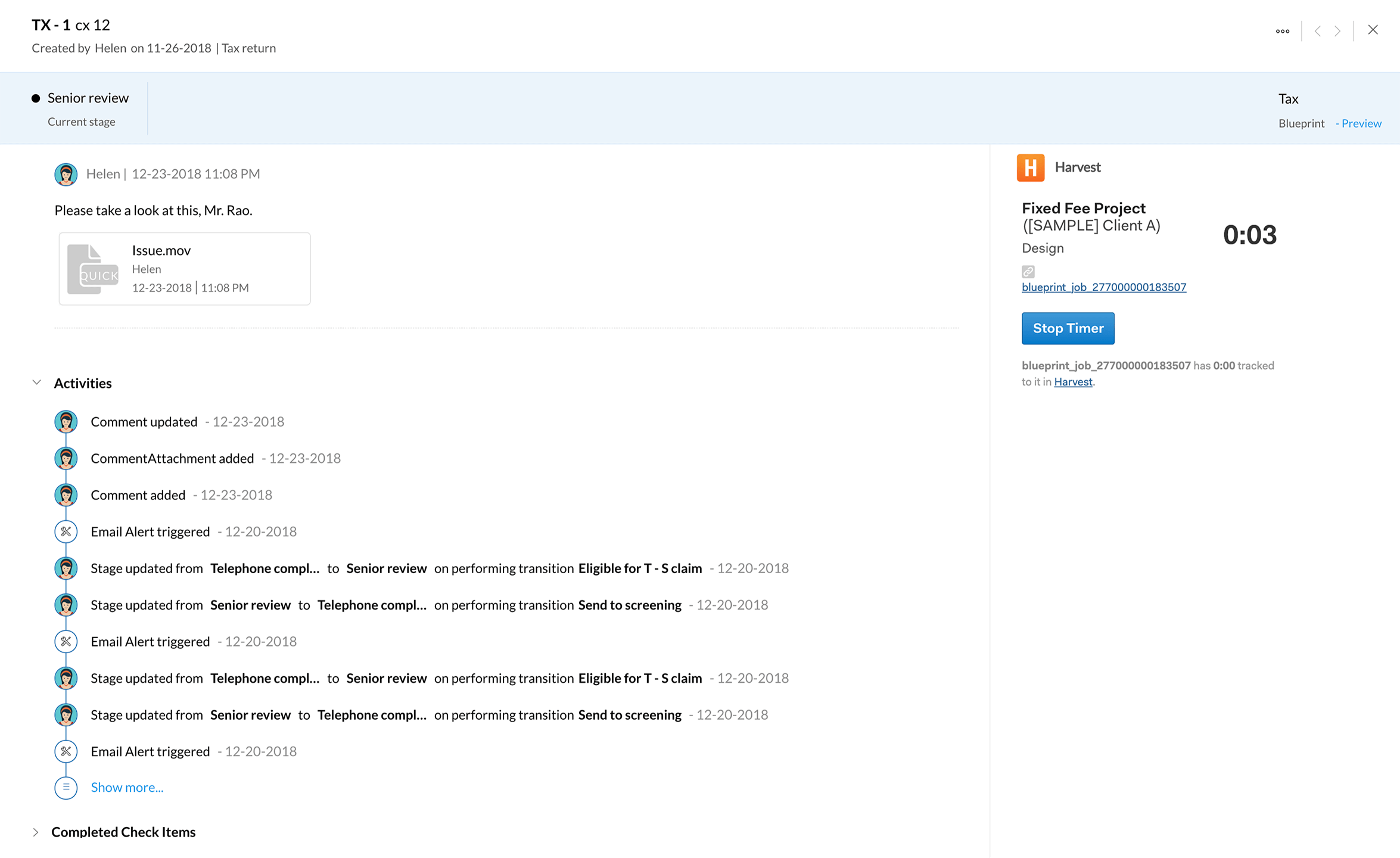 Speed up tax filing

With Orchestly, you can identify your teammates' strengths, assign them to their respective roles, and complete the process in no time. Set its priority level and deadline, and you're ready for tax season.

Precise financial planning

Orchestly allows you to see the stage your process is at, assess the progress, and make changes to it when necessary.

Give your bookkeeper a break

Accuracy is paramount in bookkeeping, so let Orchestly track and record your information for you.
Time is money—manage it better with Orchestly
Speed up your processes with the best business orchestration software.
Create a standard blueprint for all recurring monthly expense processes.
Create financial statements at ease, as all the data needed to prepare it could be readily available on the comment section.
Record the services rendered to—and received from—multiple vendors.
Limit your teammates' access to define boundaries. Orchestly helps you clarify where and when a person's duty begins and ends.
New hires can easily learn the processes that recur on Orchestly.
Automate. Orchestrate. Optimize.