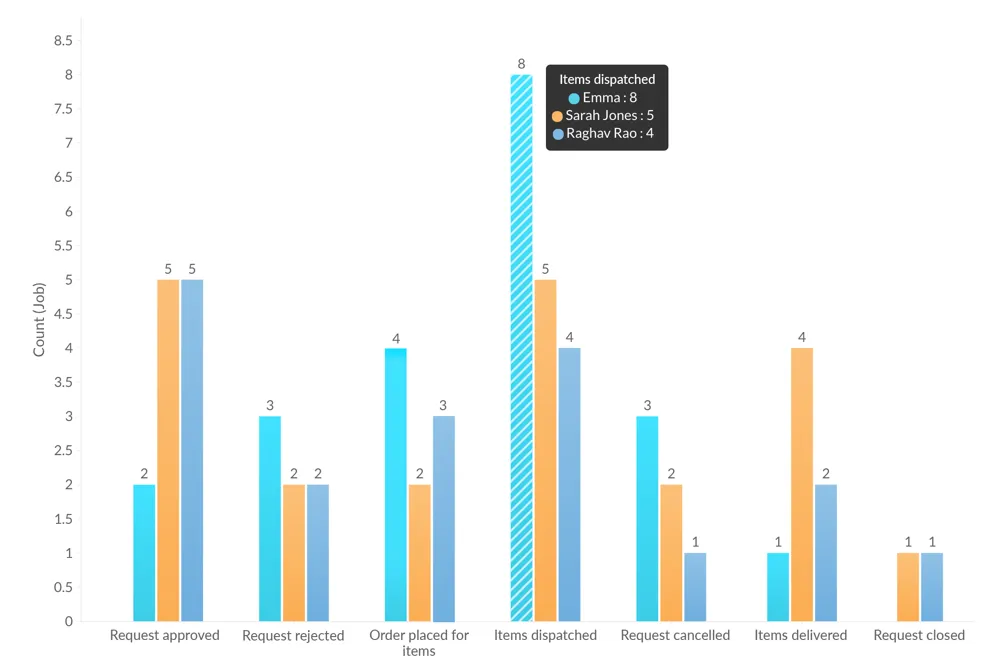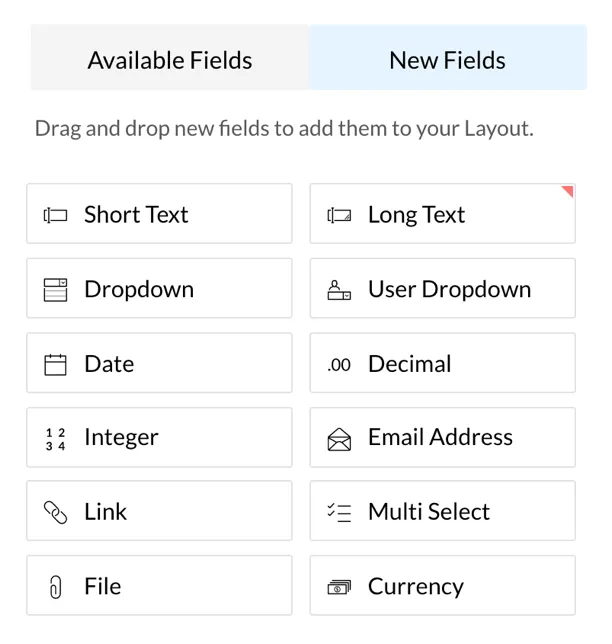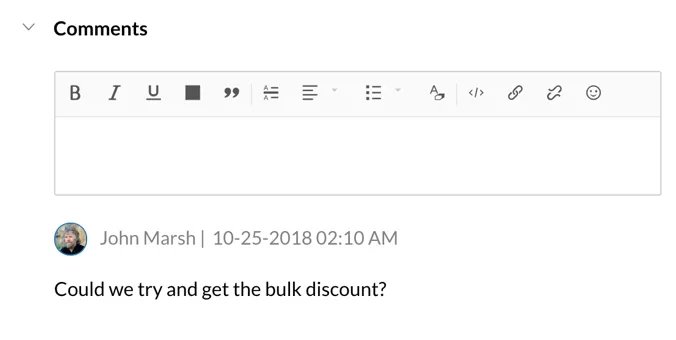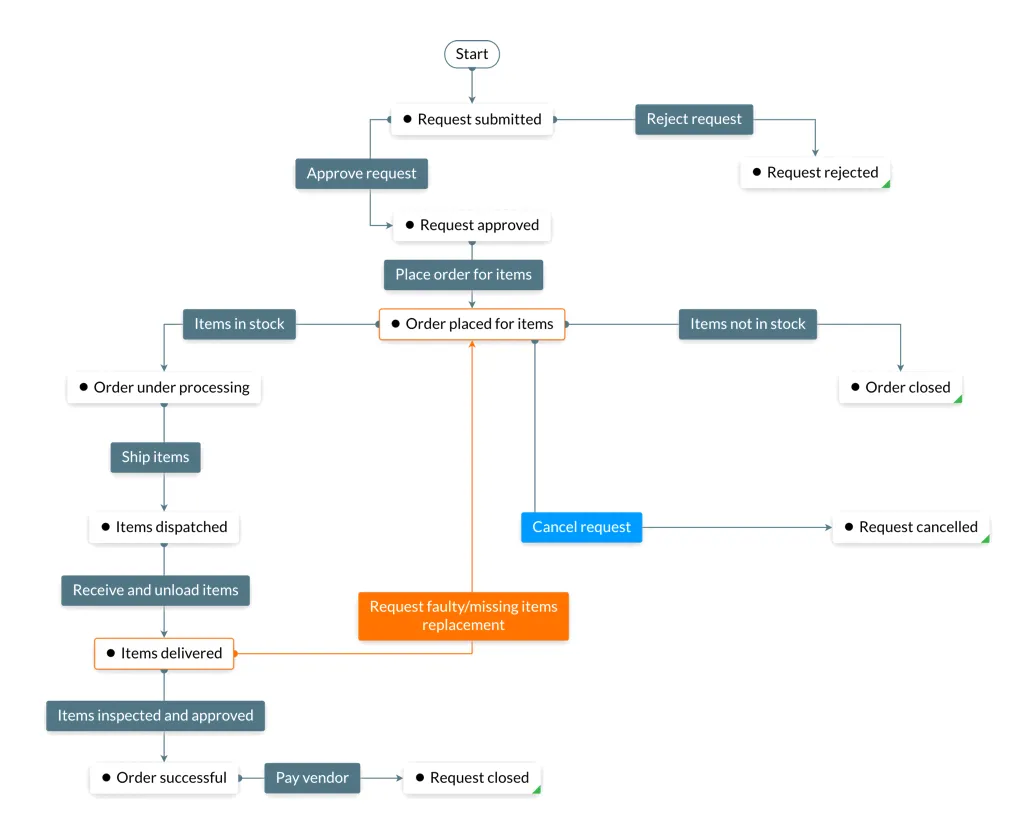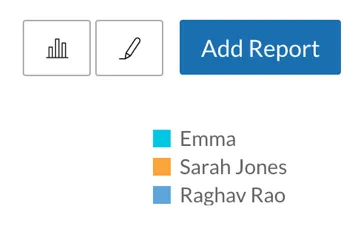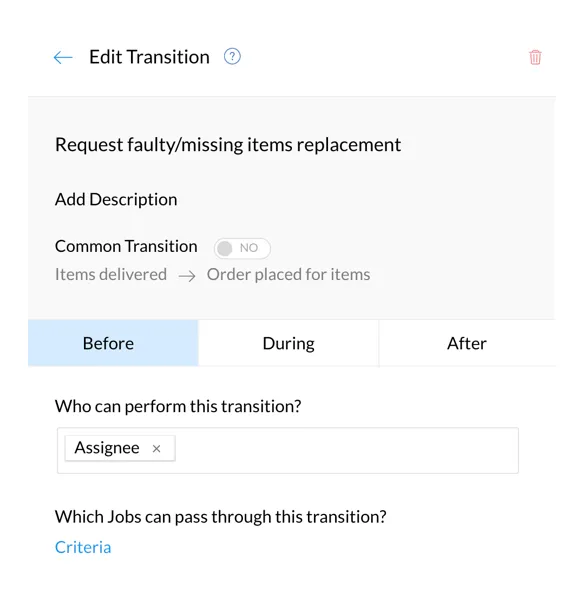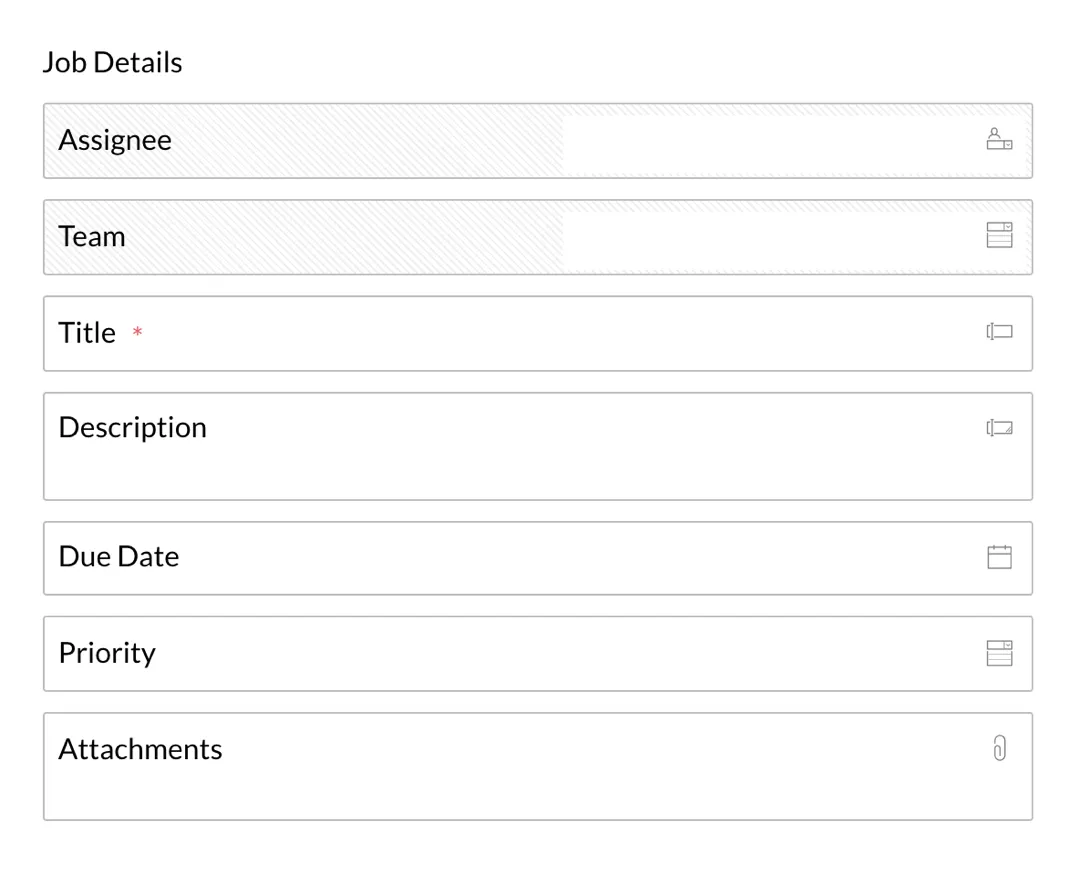 With Orchestly, you can...
Streamline communications

Bring together people and ideas efficiently by enabling collaborators to discuss anytime, anywhere.

Minimize touch points

Automate workflows, reduce manual intervention, and provide visibility across business silos.

Ensure accountability

Get the right people involved at the right time, and reduce complexity in the way your teams work.

Enforce compliance

Stay compliant with your corporate standards and service level agreements by digitizing your repeatable workflows.

Reduce operational costs

Identify opportunities to boost operational efficiencies, and make data-driven decisions with built-in and custom reports.

Ensure consistent quality

Control costs, maintain performance  consistency and deliver reliable results by future-proofing your workflows.
Streamline your business operations
Orchestly's features help eliminate surprises and increase productivity by automating your everyday processes.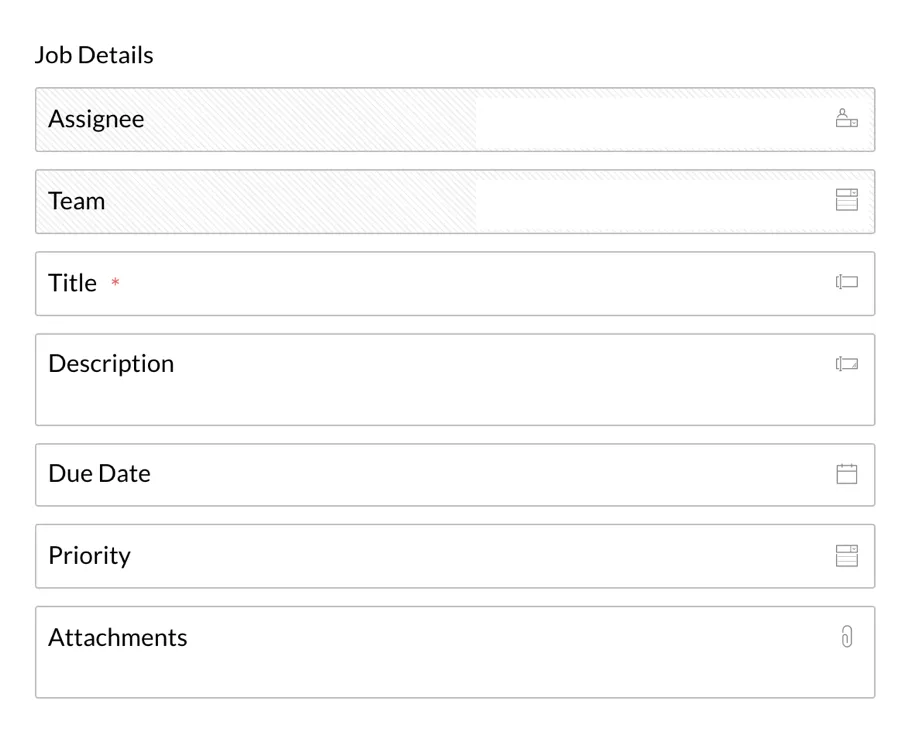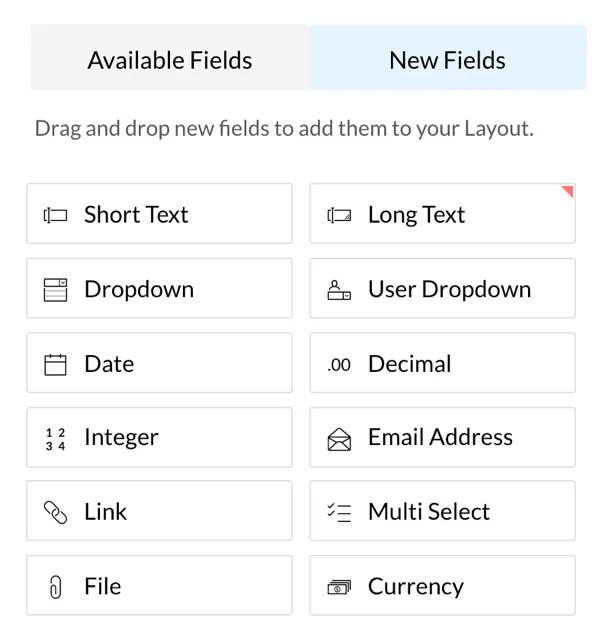 drag and drop interface
Automate your daily workflows
Use our drag and drop interface to design and deploy repeatable workflows in a matter of minutes. Use conditional logic to route workflows, automate stages that don't need human intervention, and escalate up the chain if targets aren't met.
integrate
Bridge your tools and your teams
Bring disparate data together on one platform by integrating with the tools you use. And access contextual information by adding third-party tools as widgets.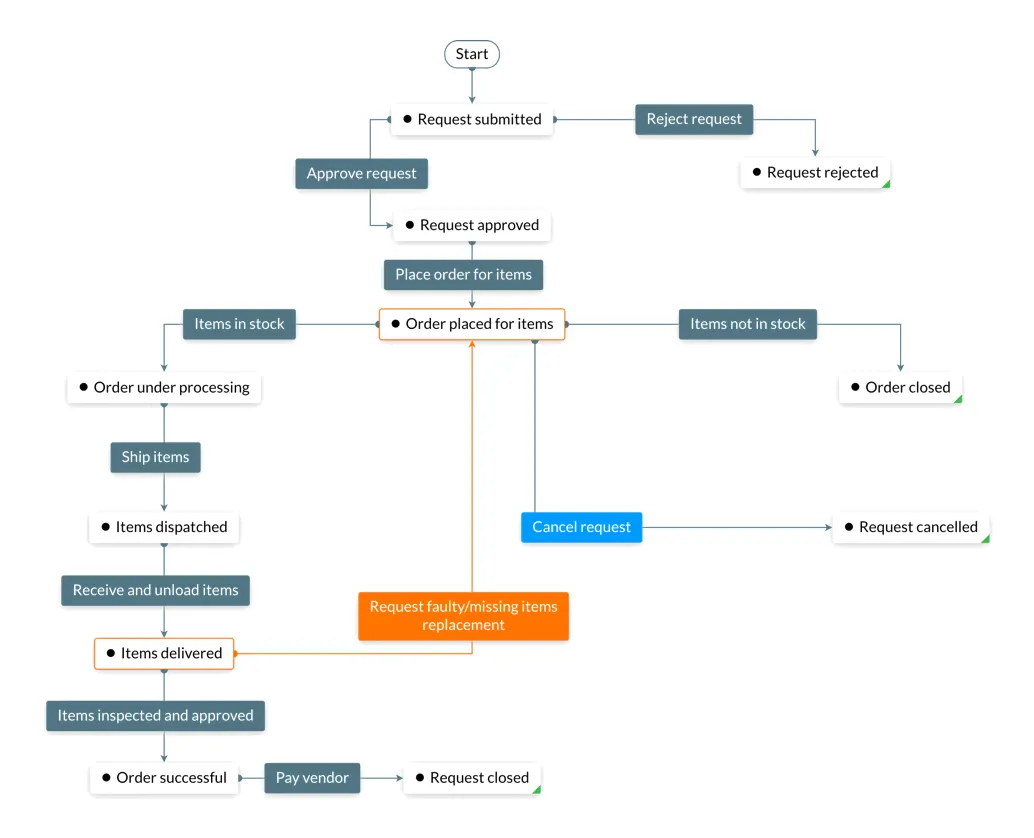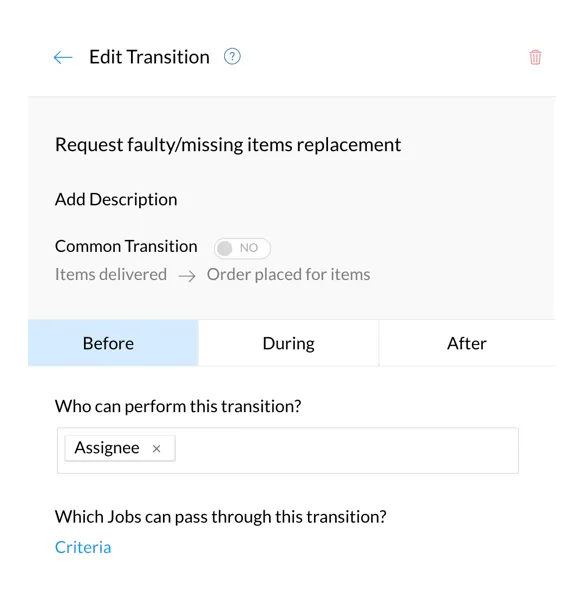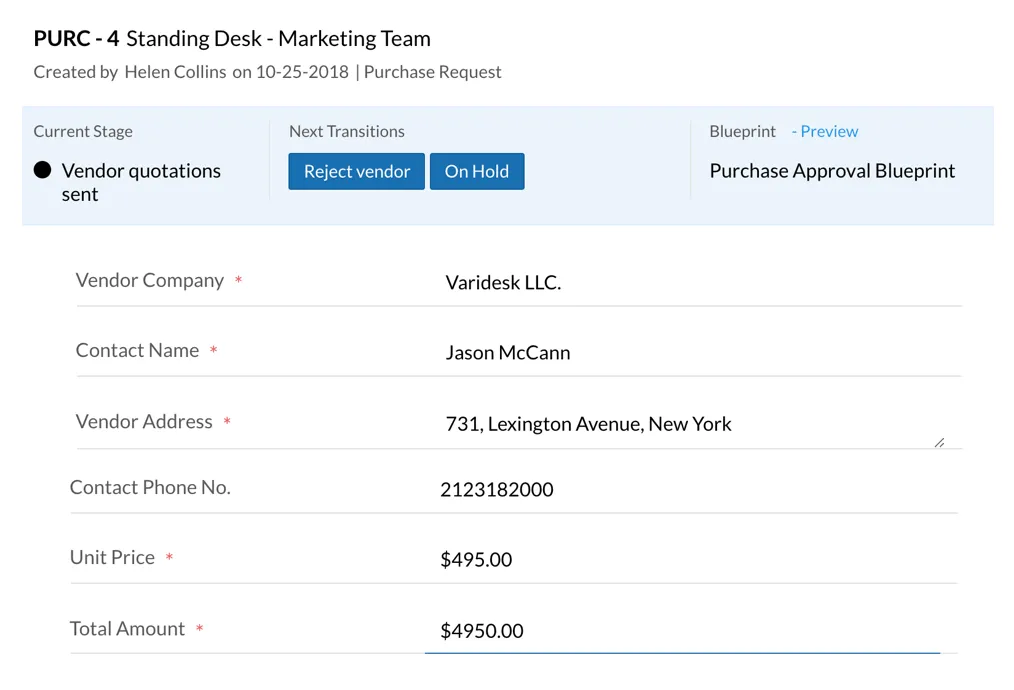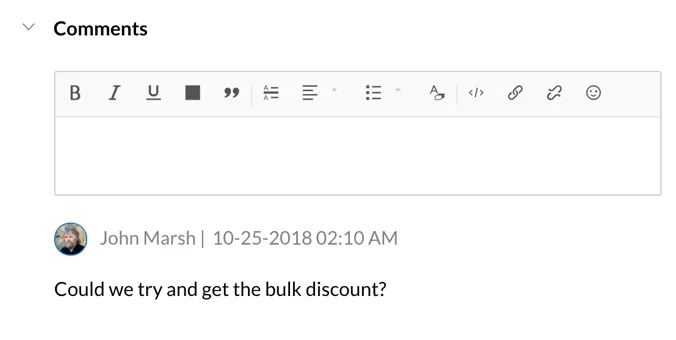 track
Eliminate surprises
Keep track of your work and stay updated on requests. Know exactly what to do and when. Collaborate with other teams and get things done in a few taps, with our iOS and Android apps.
optimize
Improve KPIs
Ensure continuous workflow improvement with increased visibility into bottlenecks and redundancies. Use standard reports to identify what you can do better, or build your own reports to meet your specific needs.